Rebates and Grants
Valley Home Services is dedicated to helping you get your energy-efficient home heating and cooling systems at an affordable price. We provide access to "instant rebates" from Efficiency Maine (up to $2,400). An instant rebate means that you'll receive your rebate before you're invoiced and not have to pay more or wait to receive a check in the mail. Learn more here.
Maine cities and towns are adding their own grant funding for their residents every day. These grants can be used to purchase your heat pump with Valley. Be sure to click here for info on the latest grants and rebates, and if your town isn't listed yet, you can check back as new towns are starting programs every year and sometimes every month!
About Efficiency Maine
Efficiency Maine is the state of Maine's organization through which Mainers can obtain benefits from the US Department of Energy's National Energy Improvement Fund (NEIF). Through its suite of nationally recognized programs, Efficiency Maine provides consumer information, marketing support, demonstration pilots, discounts, rebates, loans, and other initiatives to promote high-efficiency equipment and operations that help Maine's homes, businesses, and institutions reduce their energy costs and lower their greenhouse gas emissions. Valley Home Services currently installs: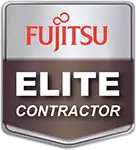 Valley Home Services currently installs: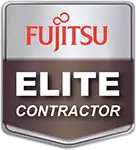 Learn more about Heat Pumps
Contact Us for a Consultation
"*" indicates required fields