Peace of Mind Guarantee with your Heat Pump
Each of our systems comes with a Valley Peace of Mind Guarantee. This means that during the first year after your installation, you will not be charged for the cost of labor in the event of a necessary service visit. We provide this added coverage because we want you to be completely satisfied and be able to trust the quality of the installation of your new system. Parts are covered for applicable service calls under the manufacturer's warranty. This included membership is valid even without committing to an annual membership later.
Valley Home Services is dedicated to helping you get your energy-efficient home heating and cooling systems at an affordable price. We provide access to "instant rebates" from Efficiency Maine (up to $2,400). An instant rebate means that you'll receive your rebate before you're invoiced and not have to pay more or wait to receive a check in the mail. Call or send us an email to learn more.
Maine cities and towns are adding their own grant funding for their residents every day. These grants can be used to purchase your heat pump with Valley. Be sure to ask about additional rebates or grants for your town when you schedule a consultation with us. New towns are starting programs every year and sometimes every month!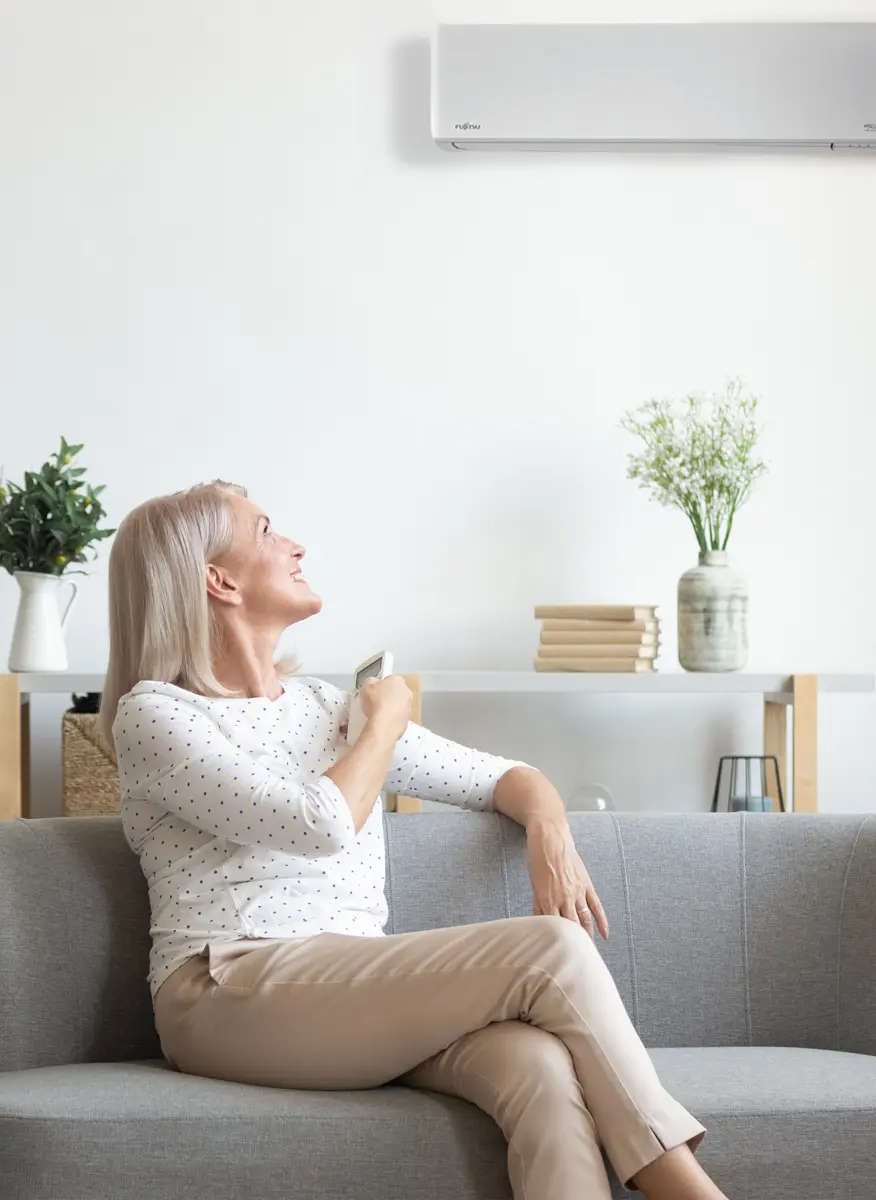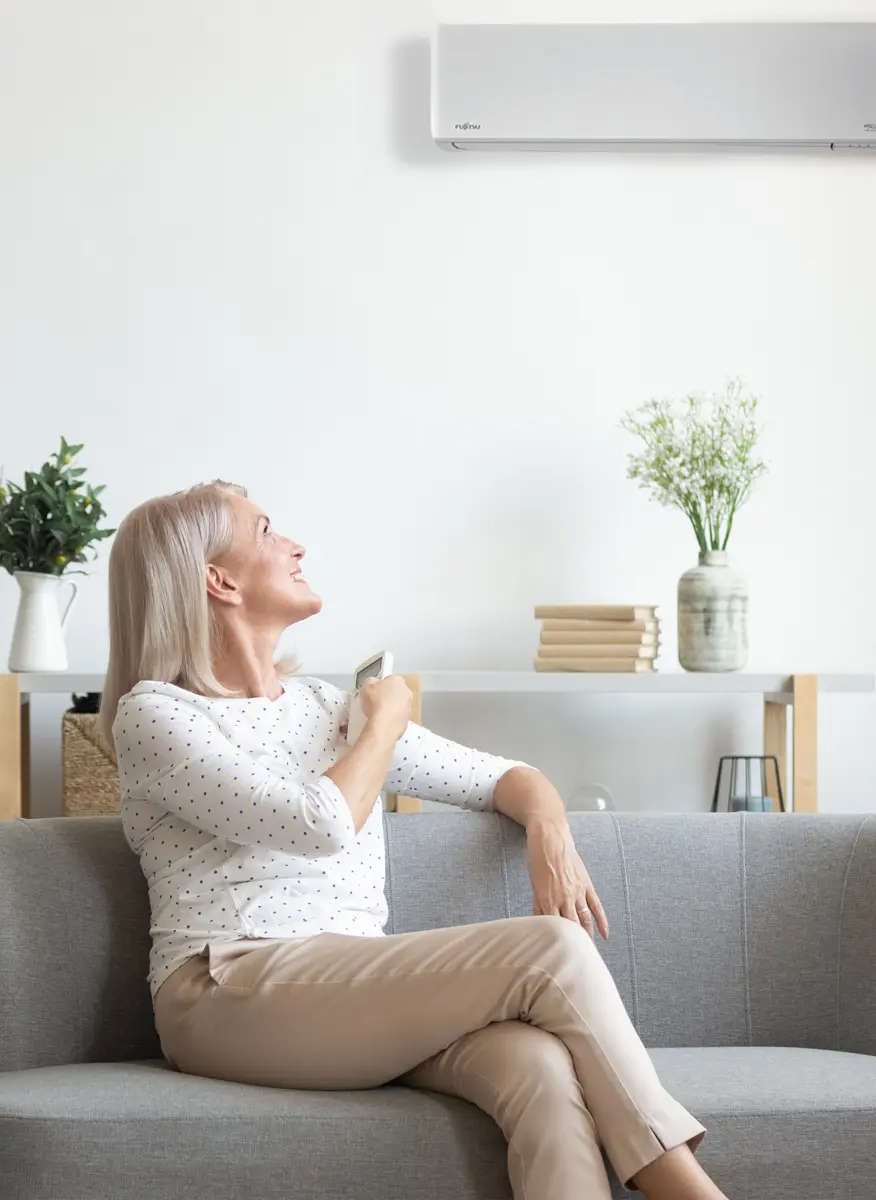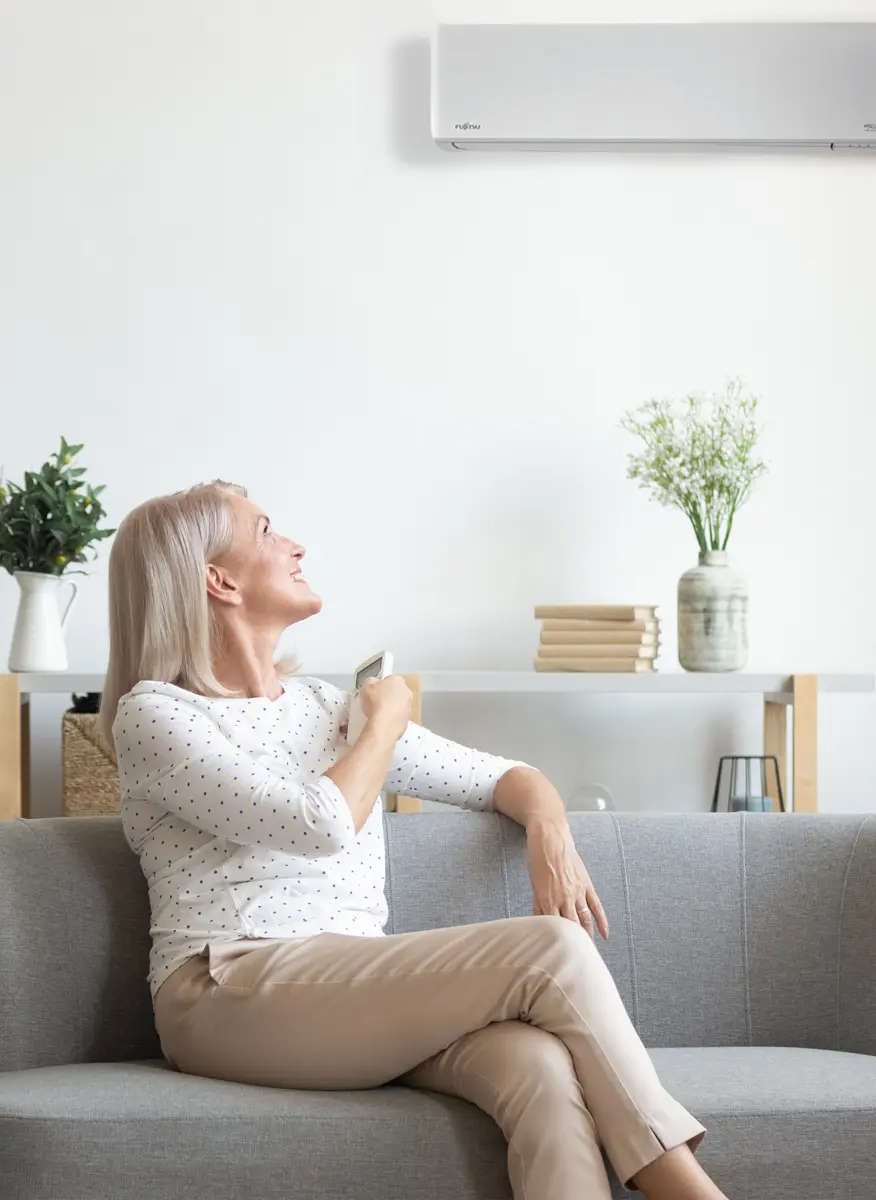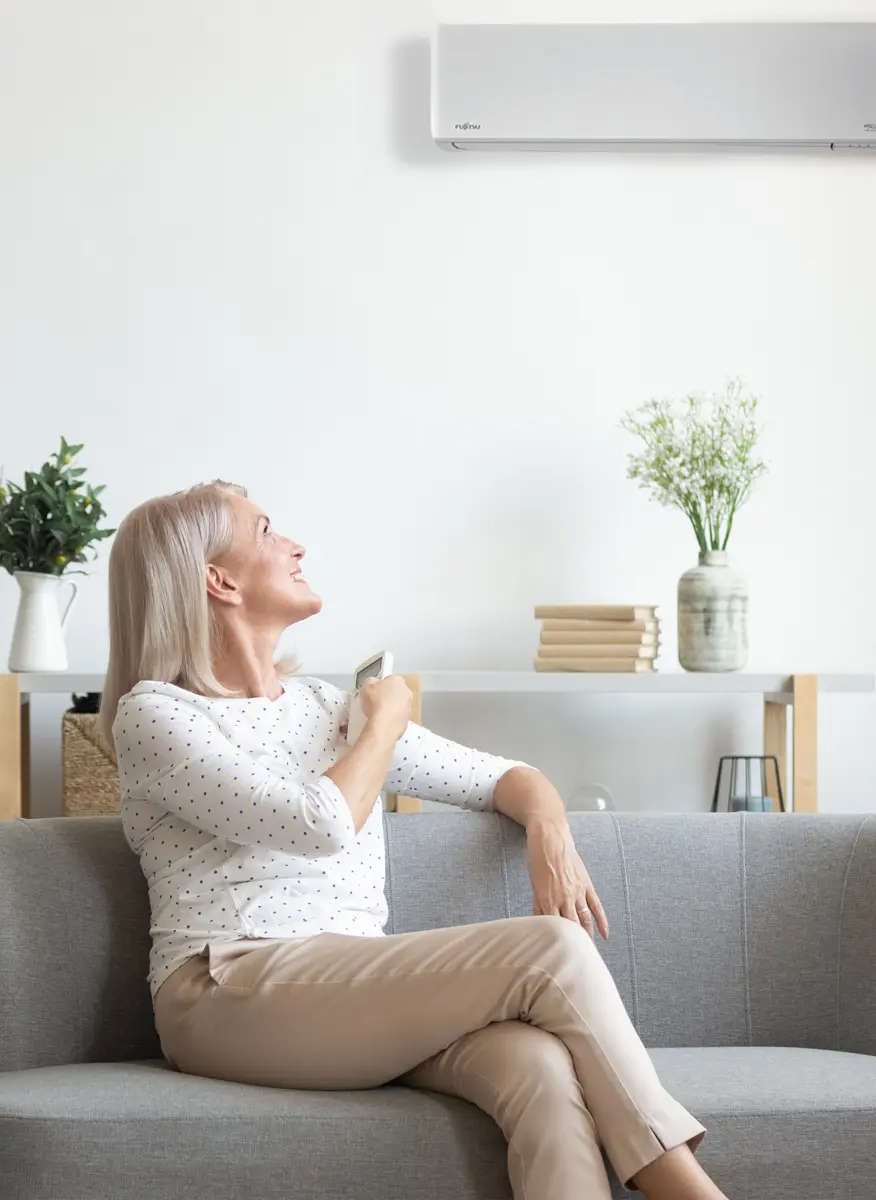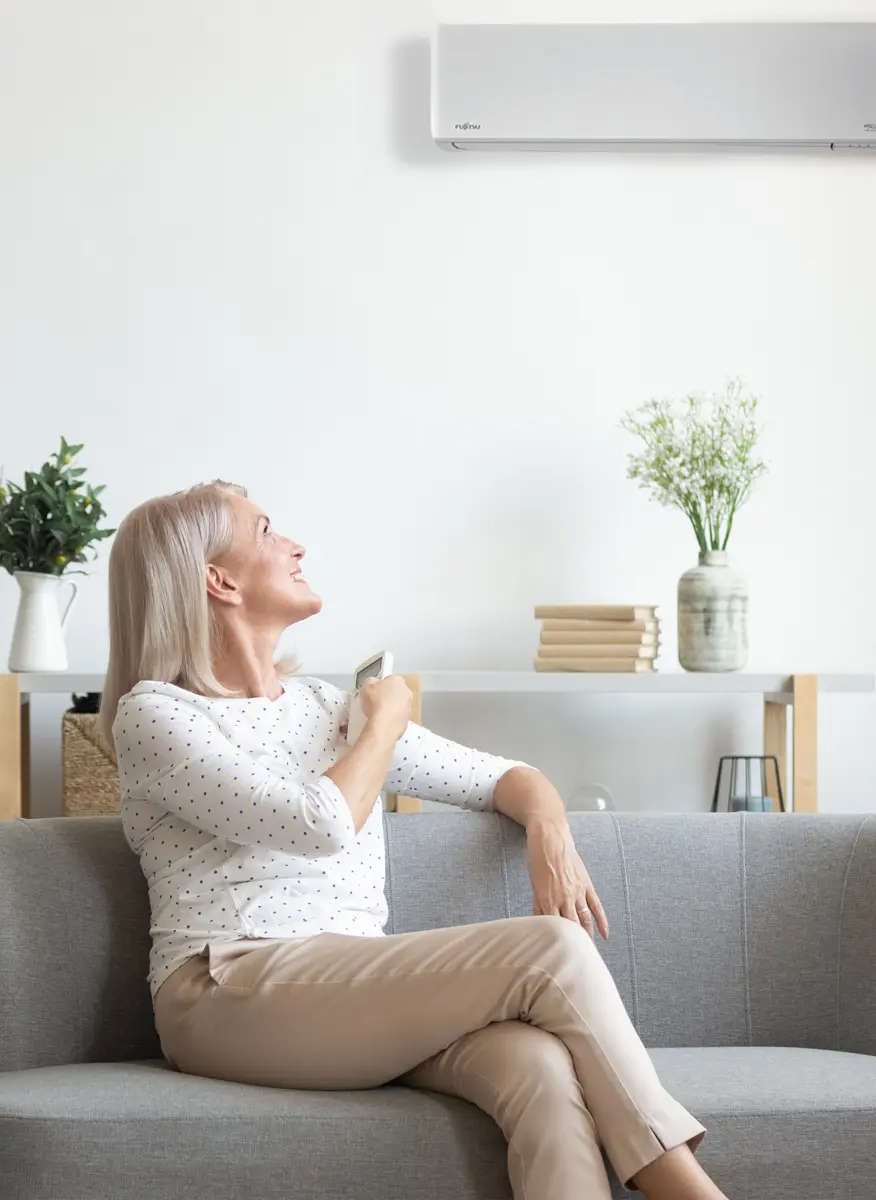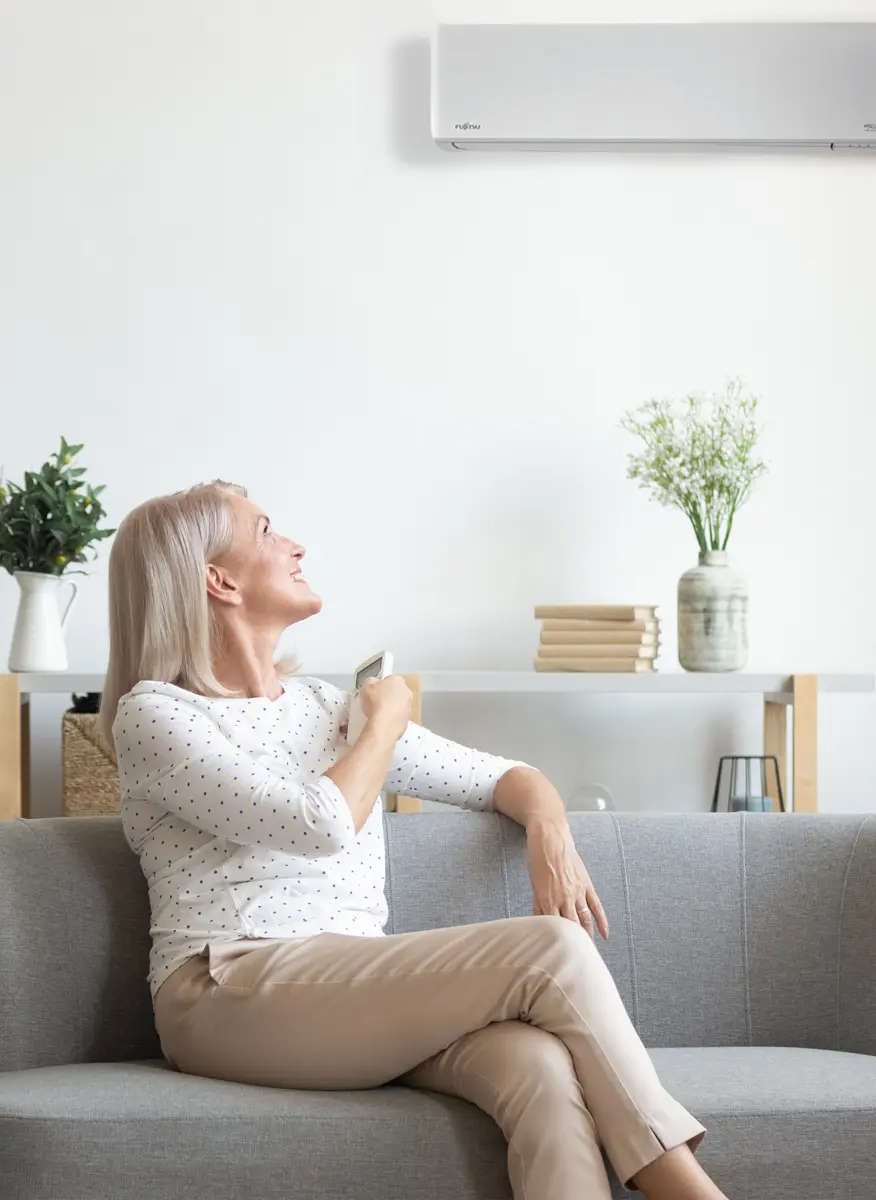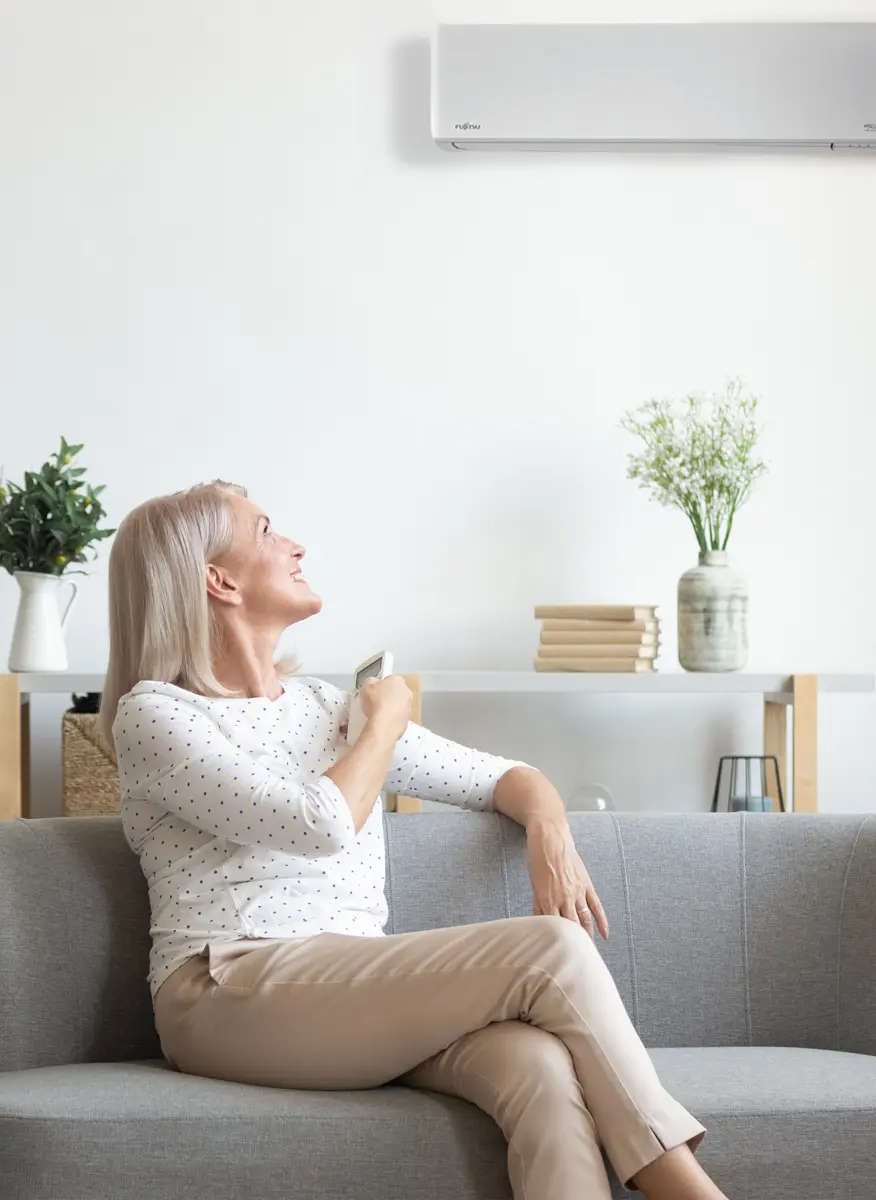 About Efficiency Maine
Efficiency Maine is the state of Maine's organization through which Mainers can obtain benefits from the US Department of Energy's National Energy Improvement Fund (NEIF). Through its suite of nationally recognized programs, Efficiency Maine provides consumer information, marketing support, demonstration pilots, discounts, rebates, loans, and other initiatives to promote high-efficiency equipment and operations that help Maine's homes, businesses, and institutions reduce their energy costs and lower their greenhouse gas emissions.
Fujitsu Systems
Fujitsu systems come with your longest, 12-year manufacturer warranty that covers parts when installed for residential properties by a Fujitsu Elite Contractor like Valley Home Services.
With over 40 years of Heating, Ventilation, and Air Conditioning (HVAC) experience, you can rest easy knowing that Fujitsu ductless heat pump systems will keep you and your family comfortable year-round.
Valley Home Services is a Fujitsu Elite Contractor, providing the most extensive Fujitsu warranty opportunity, serving the Maine regions of Greater Bangor, DownEast, MidCoast, Northern Maine, Southern Maine out of our Hermon and Brunswick locations.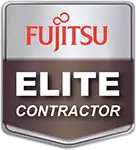 Contact Us for a Consultation
"*" indicates required fields